5 Surprising Facts About Scuba Diving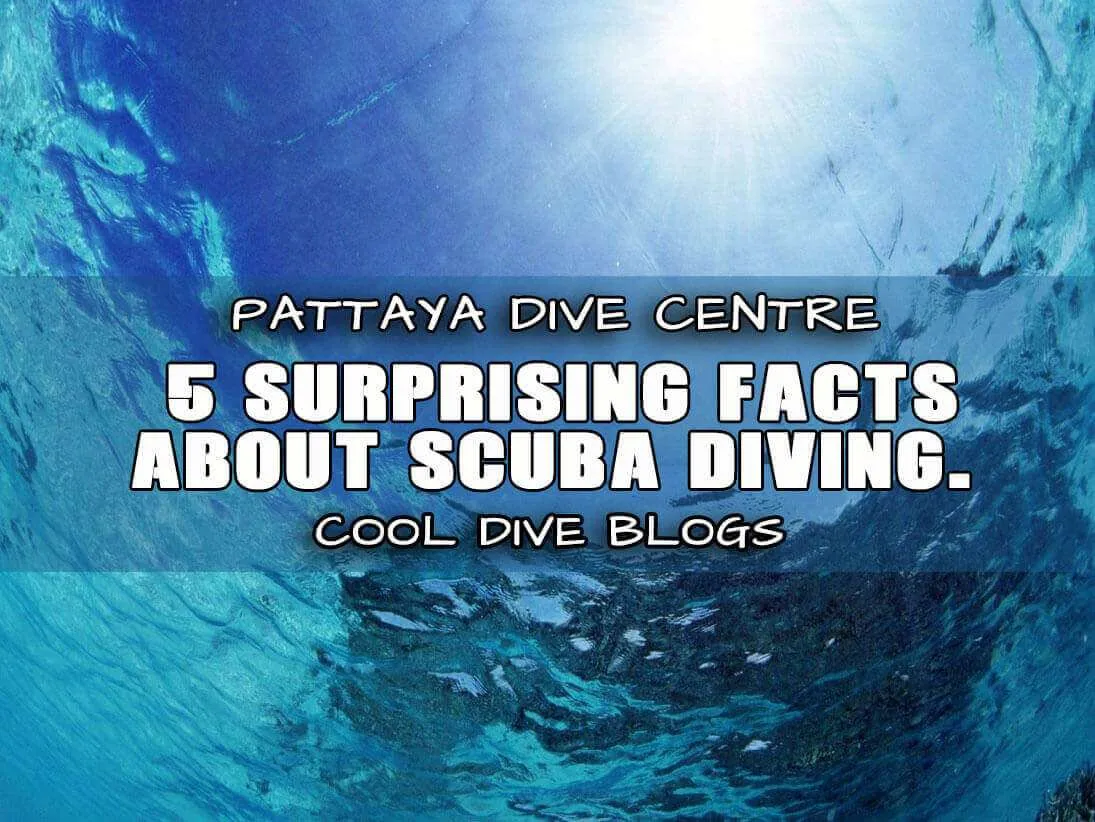 People who aren't scuba divers will often be curious about the stories you tell from below the surface. They may even ask a few questions of their own. Just how deep can you go? What about sharks? What about jellyfish? There are so many cool and interesting aspects of Scuba Diving that make it impossible not to be obsessed with it.  The very best way to discover scuba diving and the underwater world is to simply become a diver, however, in the meantime here are some facts about scuba diving that may surprise you.
1. Underwater, everything looks bigger.
A dive mask's lens is flat, which causes objects to appear about 33% larger due to a light refraction error.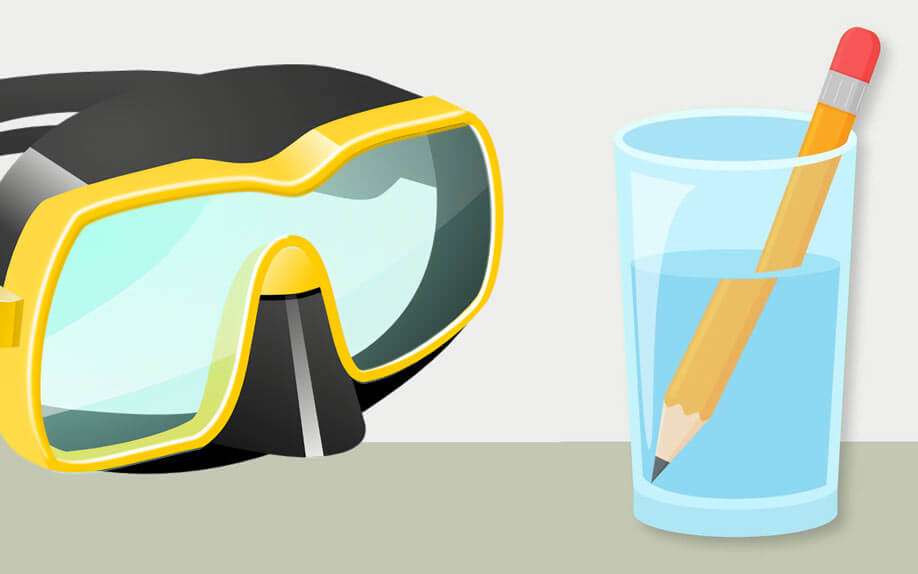 2. The 1975 movie called Jaws gave sharks a bad reputation. Only a handful of people are attacked by sharks each year.
We consider sharks to be apex predators in our oceans and an important part of our ecosystem. The whole food chain would be unbalanced if sharks were removed from our oceans.

3. The name is an acronym.
'SCUBA' stands for Self-Contained Underwater Breathing Apparatus. The first aqualung was invented in 1943 by Jacques Cousteau.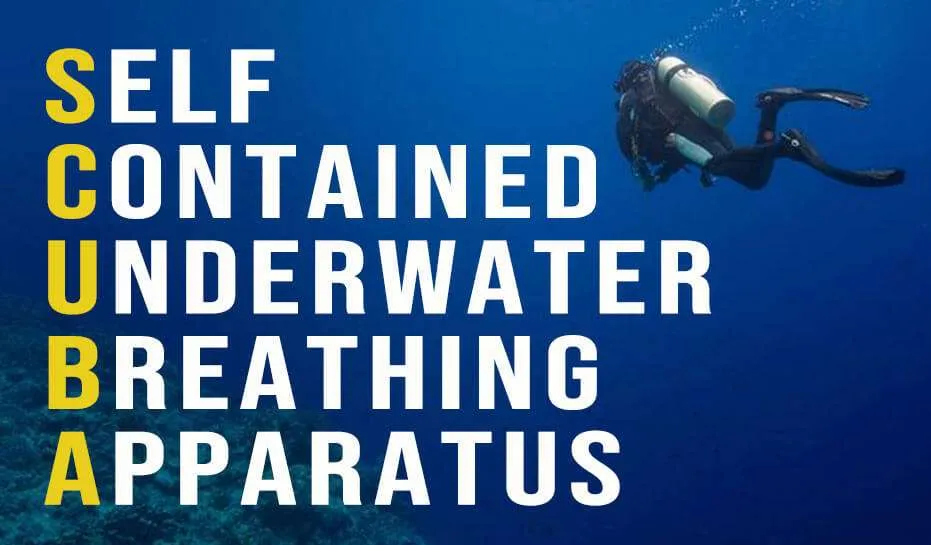 4. In water, light is absorbed. It is red that is absorbed the fastest, which is why underwater cameras use red filters. Next are the other colors of the spectrum. Divers can see colors true to life using underwater dive lights. You learn all about how color affects your diving in the PADI Deep diver course and Underwater Photography Classes.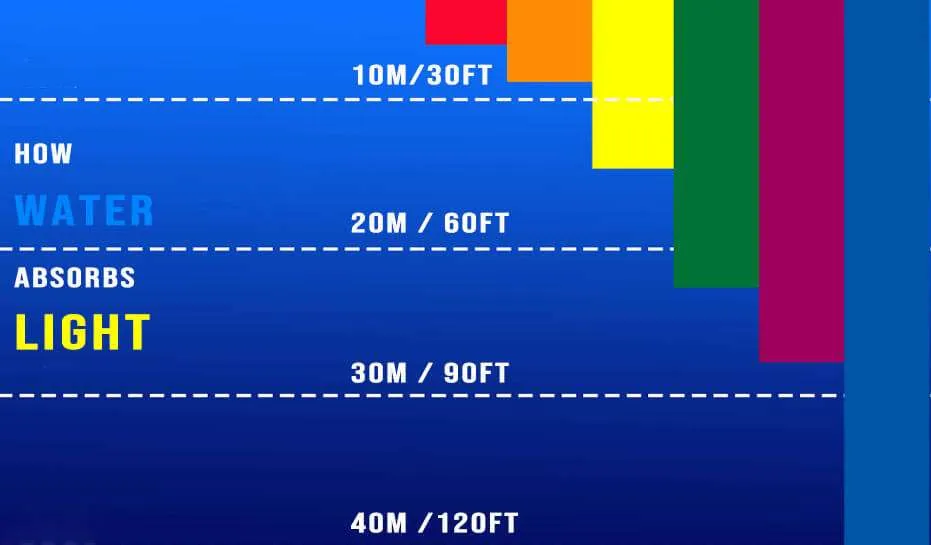 4. The deepest dive record is more than 1000ft! diving down is easy as it's fast to go down to those depths but coming back up MUST be done very slowly. We are talking hours and hours of decompression. You can learn more by becoming an experienced Technical Diver.