Maintain Your Scuba Diving Equipment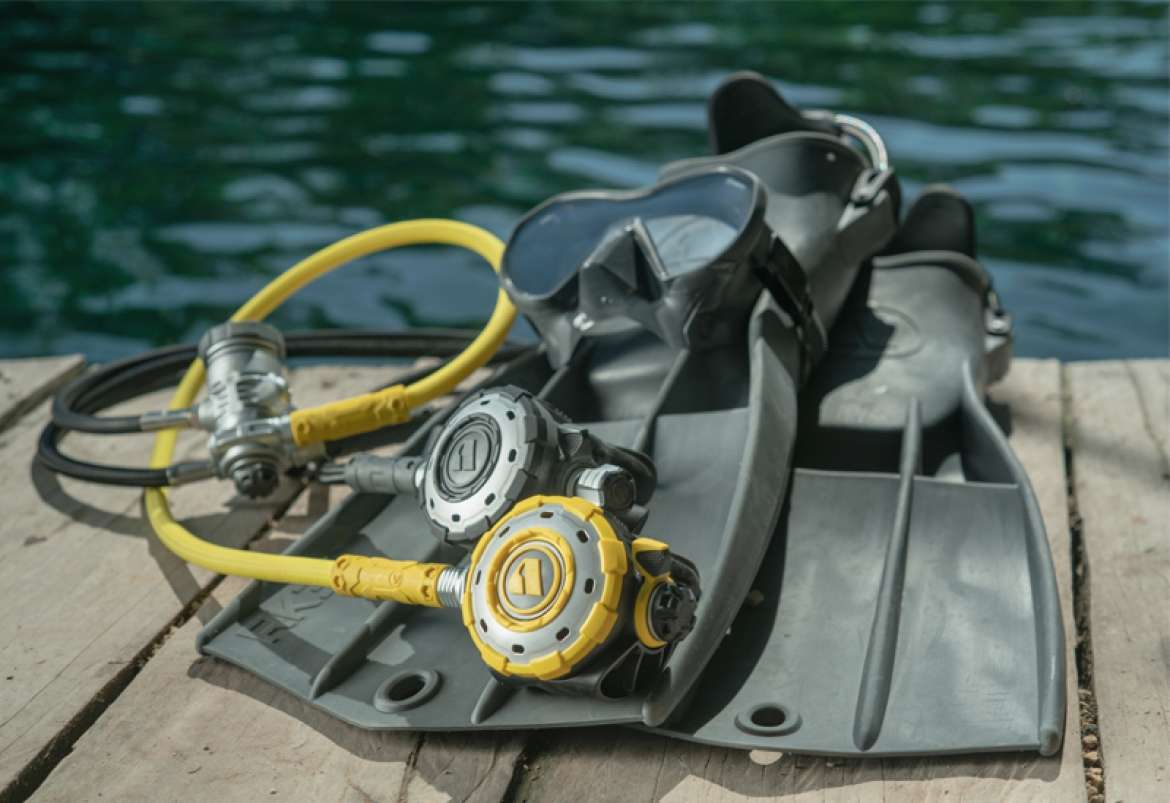 Dive Gear Do's & Don'ts
Gear maintenance is an important skill scuba divers should understand, but not every challenge is wise to take on.
Having a good ­basic knowledge of the way our scuba dive gear works, gives divers empowerment and confidence. The failure rate of scuba diving equipment is extremely low, especially if dive gear is kept well maintained. As divers, we are so ­dependent upon our gear that it only makes sense that we all should know how to properly take care of it and repair simple breakdowns. 
Dive Gear Maintenance What you CAN do.
Learn the Simple.

Scuba diving equipment can be complicated, ­mechanical, and often computerized (not to ­mention expensive), so it's not uncommon for most recreational scuba divers to shy away from even the most simple and routine maintenance.

Prevention – Good Cleaning

Most divers understand that the obligatory rinse-and-pack technique isn't the best of take good care of dive gear. Scuba divers should ideally get to know their scuba equipment by reading manuals, researching trusted ­sources online, reviewing their course materials, and asking dive professionals the right questions. This will help you build a base of knowledge that can lead to safer dives and fewer expensive repairs or replacements. 

Familiar Basics

Knowing basic scuba gear maintenance gives you confidence and a diver gets to know their gear by cleaning and checking it routinely, in doing so, they'll also gain a clearer understanding of how it works.
As you develop as a better diver, you naturally will have much more confidence to identify simple issues like loose parts, o'rings, mouthpiece problems, one way valves leaks, sticky buttons or such.  Gaining a basic knowledge of the way dive gear works, also gives you the knowledge of how it may be malfunctioning or even broken.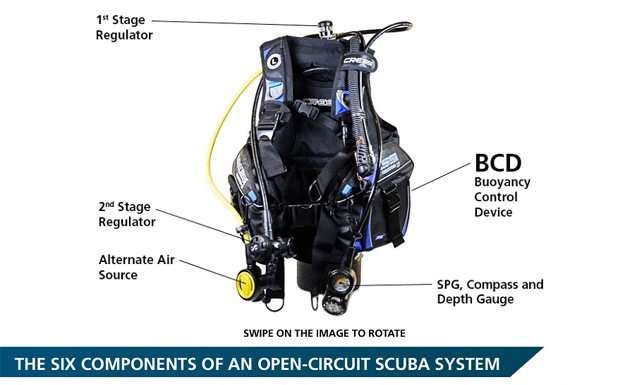 For those who are less than mechanically inclined or flat-out intimidated by the idea of self-servicing / maintaining dive gear, we would like to offer some advice for taking control of your own kit.
Get Ahead of Problems
Every great dive begins with ­properly functioning equipment. By performing your own cleaning, inspection and routine maintenance, you can prevent annoying and sometimes dangerous malfunctions before they happen.

Simple Best Practice

Avoid the one dip. Your equipment should be thoroughly soaked and rinsed in fresh water, even if you gave it the famous one dip on the boat. Salt once dry and built up can cause quite a few common issues which can be prevented with good cleaning.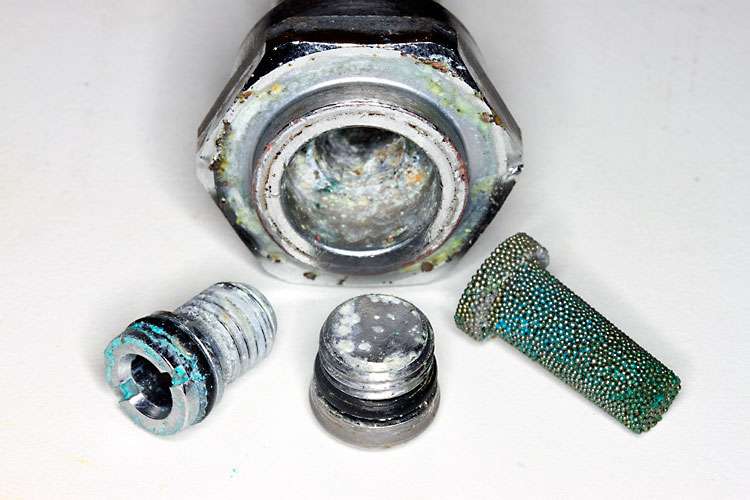 When cleaning, inspect and look for worn parts or splits, especially in the mouthpiece. Check you haven't started to bite through your mouth guard inside. Ensure NO water goes inside the first stage, many divers soak their regulators entirely for cleaning but it's common for "dust" caps to let small amounts of water into the first stage whilst soaking them.  So be very careful and even consider a hanging system so most of your regs and first stage soaks but the inlet is not submerged. LOOK INSIDE your first stage filter and look for serious discoloration to know when you are due a service even if it's before the manufactures recommendation. it may need doing sooner.

Clean and rinse inside your BCD and be sure to LEAVE AIR INSIDE in a small amount during storage. Salty bladders dry and stick together inside which can lead to failure points.

You may want to consider taking the a look at PADI Equipment Specialist Course. This course will take you from a total beginner to someone who knows the familiar basics and what to look out for. It is NOT an overly complex specialized dive technician course (such as the ASSET IDTC technician) but is rather a recreational level chance to gain familiar basic understanding whilst learning what you can maintain and repair yourself AND what you really must take to service with a professional dive technician.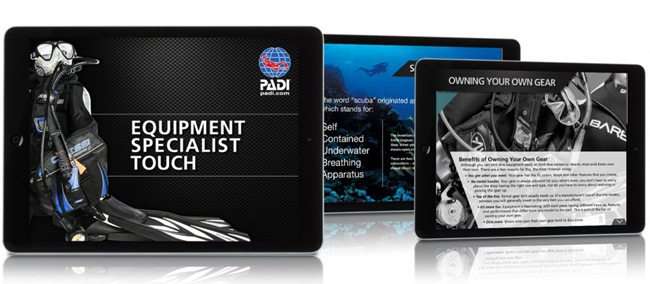 Dive Gear Maintenance What you CAN NOT do.
A majority of your scuba diving equipment you can maintain and repair yourself to some degree. Regulators, especially first stages are not to be played with. Although you can get training out there to do so, for most people who dont, what we strongly recommend you DO NOT attempt to play with is your regulator servicing. Besides needing special tools in most cases, without the professional training as a scuba technician for the certain brand of regulator, you might just end up missing something small which later presents in a catastrophic failure underwater. Its simple just not worth the risk. Remember, your SCUBA (Self Contained Underwater Breathing Apparatus) is your life support system. So don't ever attempt to open or repair the first stage yourself.

You can however, learn to troubleshoot and even fix on a boat, smaller issues with your regulator 2nd stages, such as mouthpiece replacements, One way Valve checks and even replace a split diaphragm, providing your spare kit is that inclusive. These repairs are simple one learnt and don't usually require any specialist tools.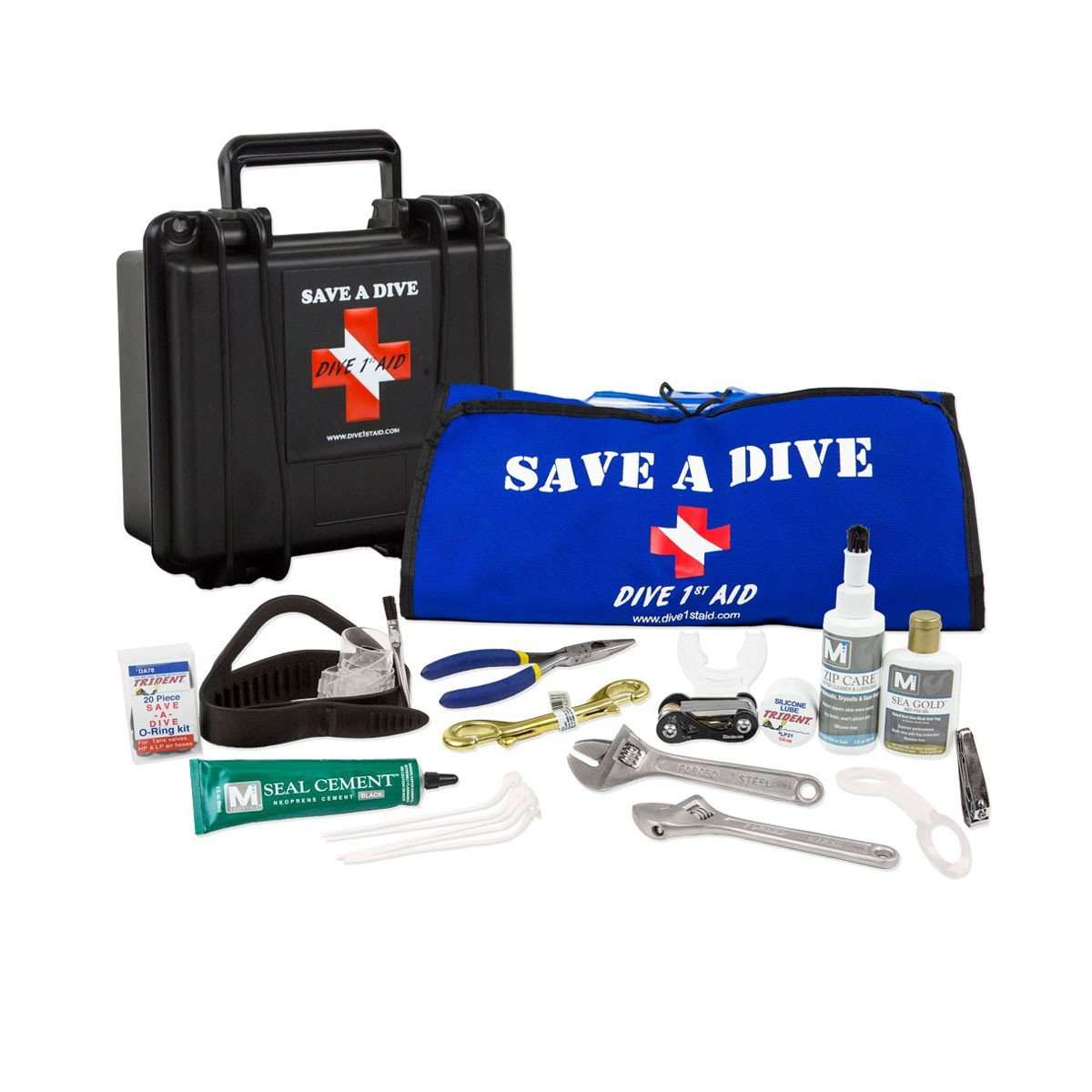 SAVE A DIVE KITS: Dive Gear Maintenance
Our top tip, besides taking a basic equipment class is to make yourself a 'save dive kit'. 

What the heck is a 'save the dive kit' you may ask!?

It usually starts with getting a carry box of some kind that is waterproof.
You can then store inside some common items that you can take aboard a boat which will allow you to make quick and simple repairs on the fly.

Items such as: 
Spare mouthpiece

Fin strap

13/14 Some spanners / Allen key set

Cable ties

Silicon lube

Spare O-rings

Spare battery (for flashlight or dive comp etc)




a yoke adapter (if you are a DIN user)

and any other small back up items you can squeeze in and justify carrying.

 


We hope you enjoyed reading these introductions to maintaining your scuba diving equipment and hope you build your confidence and expertise in dive gear for the future, as it may save you a dive day or help out a fellow diver.
Remember, "Every equipment manufacturer has a list of authorized technicians — it's completely reasonable to ask a tech if they are knowledgeable about your model," we use our in-house dive technicians that are specialists in Apeks, Scubapro, Aquamaster and Mares regulators. However, they are also ASSET international dive technicians which means we also have broader training beyond standard manufacturing course classes. If you would like to become a professional dive technician through ASSET we can also point you to the correct career path in this respect. If you are looking for scuba regulator servicing in Pattaya or other dive equipment services visit Dive Right Co Ltd @ Divepattaya.com

Dive safe and see you down under next time.