Diving Pattaya News:
Mark: First time diving to full PADI diver certification!
During his recent holiday to Thailand, seeking some fun in the sun and adventure beneath the waves, water sports enthusiast Mark, decided it was time to take a day off jet ski's and try scuba diving Pattaya! 
On the first day, Mark signed up for our PADI Discover scuba program where he showed up in the morning and set straight off on the boat to go diving Pattaya! we headed down to Samae san to our boat 'Sirens of The Deep', on the way down we briefed Mark on all he needed to know for his first dive underwater. If you dont know,  the PADI Discover scuba diving program is specially designed to enable you to try scuba diving for the first time in one day, PADI instructors are professionally trained to teach you everything you need to know in order to make an easy, fun first scuba dive!
---
In the shallow waters of Ao Kai bay, off the island of Koh Jan, PADI IDC Staff instructor Andy, took Mark beneath the waves for his very first breaths underwater! " I was a little nervous,but this is great isn't it?! Mark told Andy after the splash into his 1st shallow water training session … Andy later said "Mark did really well for his first time, followed everything I said, and was cool, everyone gets a little nervous the first time, its only natural, we're not fish after all! I really enjoyed teaching this class, seeing people doubts changed into exultation is one of the reasons I love teaching so much!" After lunch both Mark and Andy dropped down for one more dive and by this point Mark knew he wanted to be certified, a PADI Openwater Diver!
---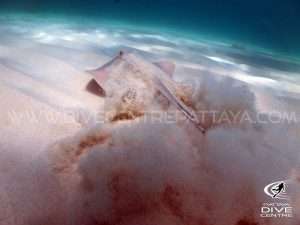 A few days later, Mark was diving Pattaya again this time as a PADI open water diver student. The training Mark received during his PADI Discover scuba diving program was credited and combined toward the required dives needed to complete his OWD course, meaning Mark smoothly progressed his level and training from the try dive experience into the full diver certification course without back tracking in any way. Then, after some study and additional training of course, a little rest perhaps, Mark completed his PADI OWD (open water diver) certification and now dives confidently down to 18m deep independently! How cool is that!!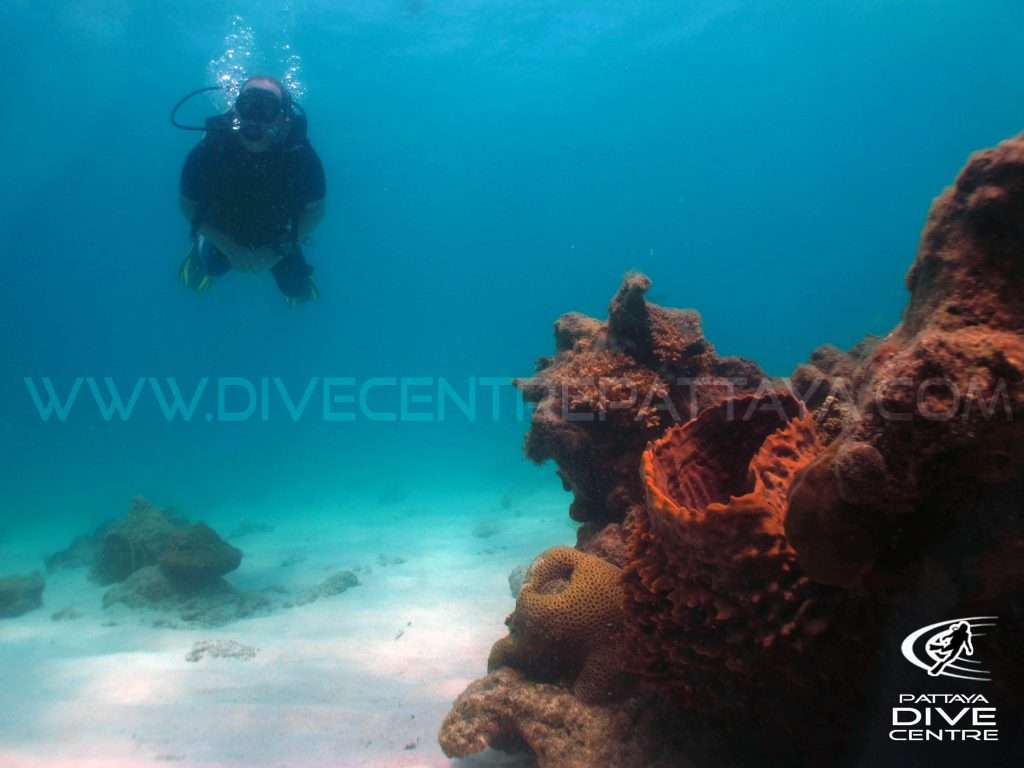 We @ Pattaya Dive Centre, just wanted to say thank you and well done Mark, congratulations! also, Andy says he is looking forward to taking you down to 30m on your Advanced Open water Course to see his favorite shipwreck next time you are here! until then, happy days.. happy dives!