Send a Message on The Contact Form Below
Comments or questions are welcome.
Find Pattaya Dive Centre with map below.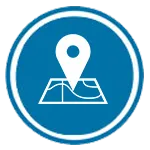 Pattaya Dive Centre: PADI 5-Star IDC 219/3 Tipp Plaza Pattayasainueang Pattaya Chon Buri 20150
Open today 8:00 am – 9:00 pm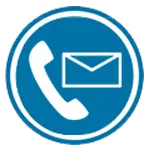 Telephone (+6638 422 133)
E-Mail (Info@DivePattaya.com)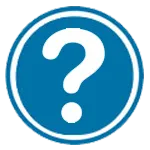 Our FAQS (Frequently Asked Questions) may offer the answer you are looking for instanlty. 
Thanks For Visiting www.Divecentrepattaya.com. We look forward to hearing from you.